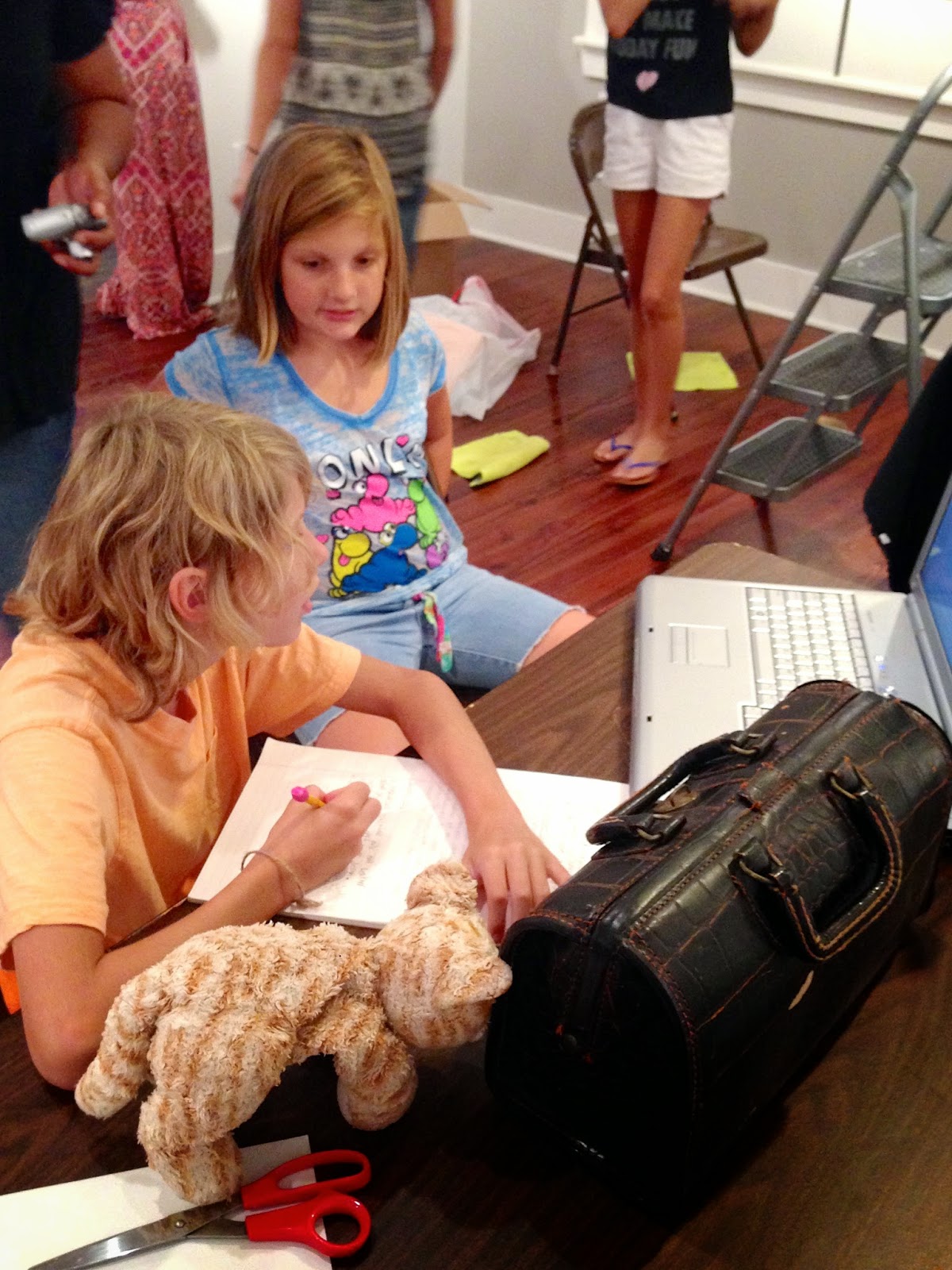 03 Oct

Giving Back at the Spady Cultural Heritage Museum!

High School Media Arts student, Kellie Zelazek, contributed the following piece about our service trip to the Spady Cultural Heritage Museum!
Clubhouse students, Faith and Forest cataloging
a vintage doctor's bag at the Spady Museum!
On Wednesday, October 1st the students of Space of Mind toured and did community service at the Spady Cultural Heritage Museum. 

Charlene Farrington

 

Jones, the Museum's Director, began by asking us questions about African American history in United States to test our knowledge. She then split us up into groups of two and assigned us various events throughout Florida history dating back to 1500s.  We learned about everything from Ponce De Leon's arrival in Florida, to the historic Brown vs. The Board of Education case, that desegregated schools. 
Then she had us move into the house of Solomon D. Spady, who arrived in Delray Beach in 1922 to be the educator for the "colored children." His home is now a museum that houses important artifacts from African American history in our community.
"The Spady Museum was great! I learned a lot about African American history," said high school student, Max Shaller.
Clubhouse students, Lucas and Ana photograph a
vintage scale for the Spady Museum database!
High school and clubhouse students collaborated on the learning activities and worked very well together.
"I enjoyed watching the students learn from another educator about the history of our town," SOM Coach, Jessie Keaunui said. "It was really nice seeing students engage in the activity before the tour and having conversation about what they learned while in the museum. I also loved watching the older and younger students interact on an all-ages trip."
In the afternoon, the clubhouse returned to the Museum for a service project. They photographed and cataloged various artifacts that were donated to the museum by a local doctor in the community. The students got the unique opportunity to handle vintage items, while giving back to the Spady Museum.
Overall, it was a great day!