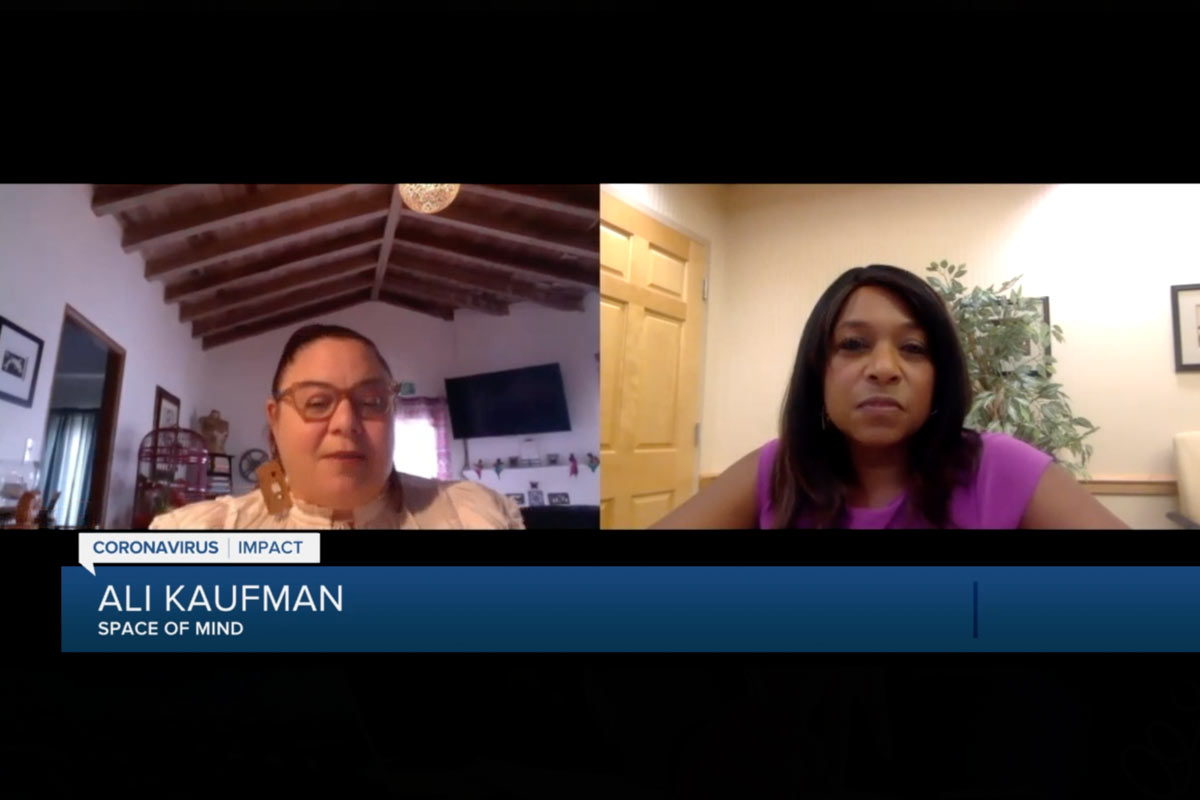 14 Jul

Parents consider homeschooling as an option during coronavirus pandemic

PALM BEACH COUNTY, Fla. — Andrea Sheikh says her 9-year-old nephew A.J. is thriving at Space of Mind in Delray Beach, a homeschooling program.

"The school obviously did shut down when COVID first started," Sheikh said. "They got Zoom meetings scheduled. We were happy they could do that. A.J. still did more work in the last quarter of school than he had probably done the first half of school. For us that was a win."

Educators called coaches instruct the kids in their daily lessons.

"We are rooted in social homeschooling, which is the idea of using the homeschooling infrastructure to create a customized education for students," said Ali Kaufman, the CEO of Space Of Mind.

Parents concerned about the COVID-19 pandemic and the effects on their child's schooling are looking into options.

Kaufman said more people are calling about information.

"We went from seven people on our info session webinar the week prior to 56 who had showed up last week," Kaufman said.

Parents are also getting in touch with Parents Educating Children. The organization provides support for more than 400 homeschooling families in Palm Beach County. They also have support groups and parent mentoring.

Kim Gentry, who homeschooled her children, is a board member. She said the organization can help parents who want to start homeschooling their kids, but don't know how to get started.

"But as far was filing out paperwork with the district and keeping a portfolio or a log and testing and evaluations at the end of the year. And that's all things that we will walk people through. They don't have to do it alone," Gentry said.

To learn more about Space Of Mind, click here.

To learn more about Parents Educating Children, click here.

To learn more about home education from the School District of Palm Beach County, click here.