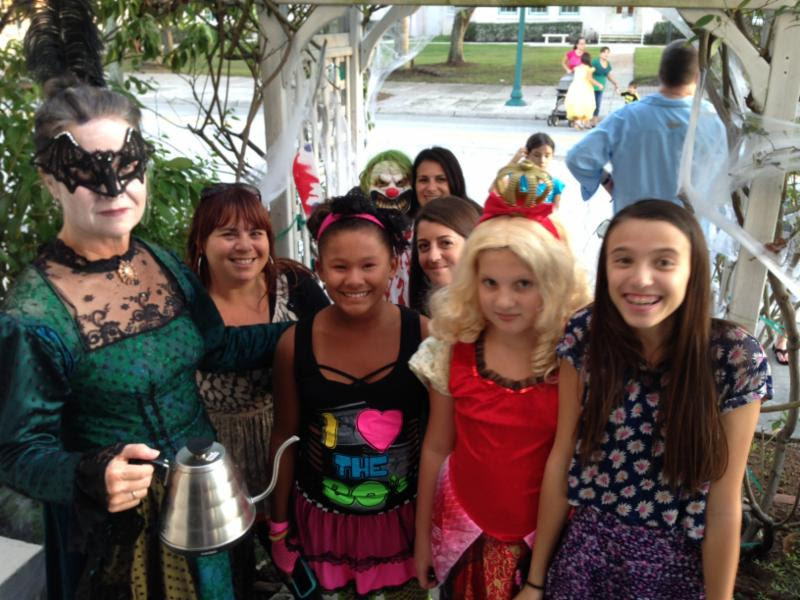 31 Oct

Halloween's a Scream at SOM!

This week, we wrapped up our first quarter with an EPIC Halloween celebration! 
Our clubhouse students with SOM coaches and Fran Finch, who was in the role of  Mrs. Chapman at the Haunted House!
The Halloween Fall Festival at the Historical Society was an amazing success! Our clubhouse students enjoyed the celebration, while our high school students were scary characters in the Haunted House!
Thank you to everyone spent countless hours building sets, setting up and volunteered at the event! We are so overjoyed to have such an enthusiastic and fun SOM community! 
Here are some awesSOMe photos from the event!
Our Haunted House Cast: SOM Students and Community Members!
On Friday we had a fun half day to celebrate Halloween! 
We walked to our local pumpkin patch and brought back mini pumpkins to decorate
!
Neil, Kellie and Faith!
On Friday we had a great time at the pumpkin patch in our costumes
and we each had the chance to decorate our own mini pumpkins!