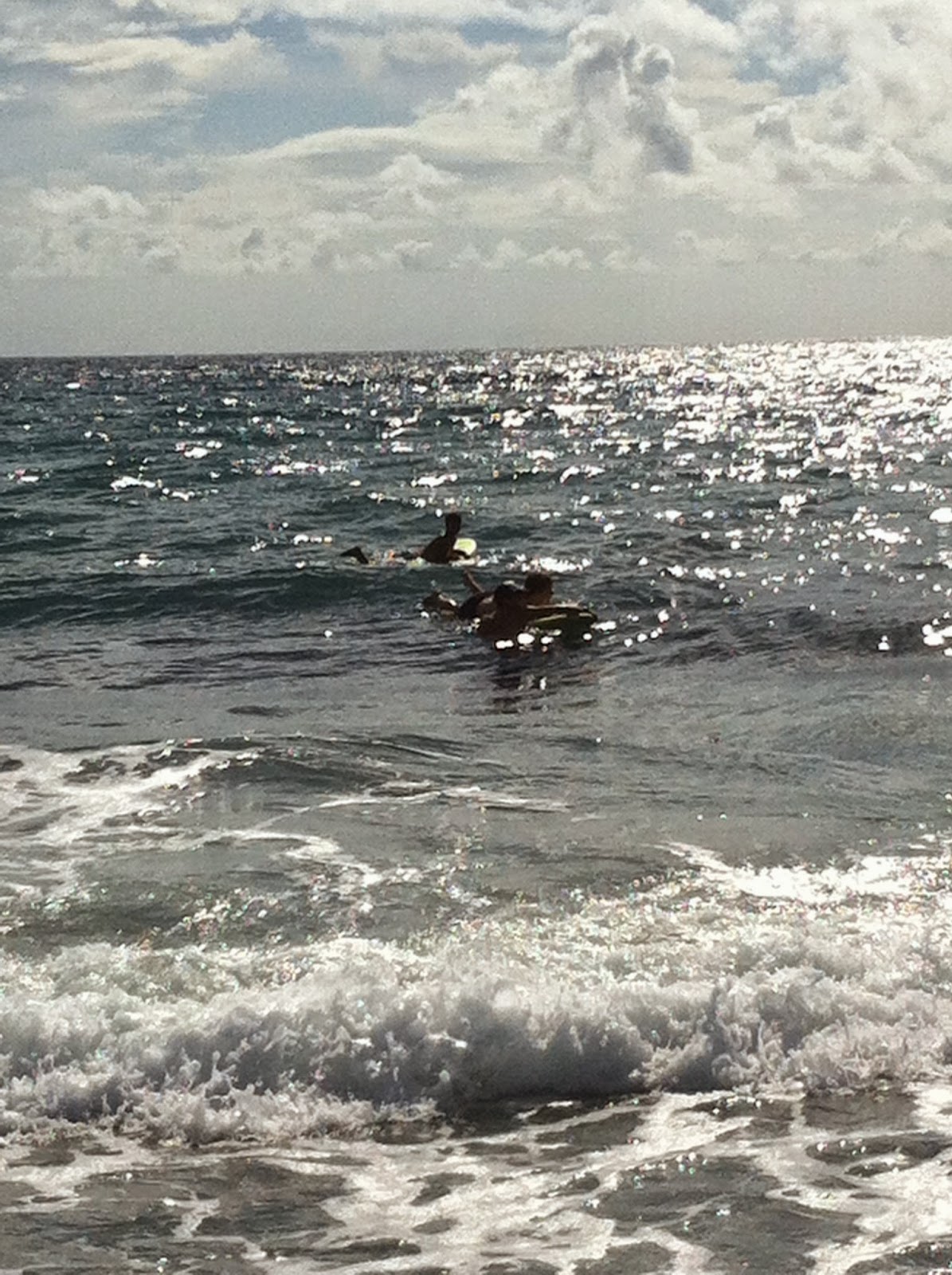 10 Sep

Surf's up at SOM!
This morning many of our high school students took to the waves on surfboards for their first water sports fitness class! Eric and Colby from
Waves Surf Academy
taught our students all the surfing basics, and before they knew it, they were catching waves! Everyone had an aweSOMe time, and came back exhausted and ravenous… luckily Neil's pasta and meat sauce lunch came to the rescue!
Each Wednesday the high school will have the opportunity to participate in various water sports activities, including surfing, snorkeling and paddle boarding!