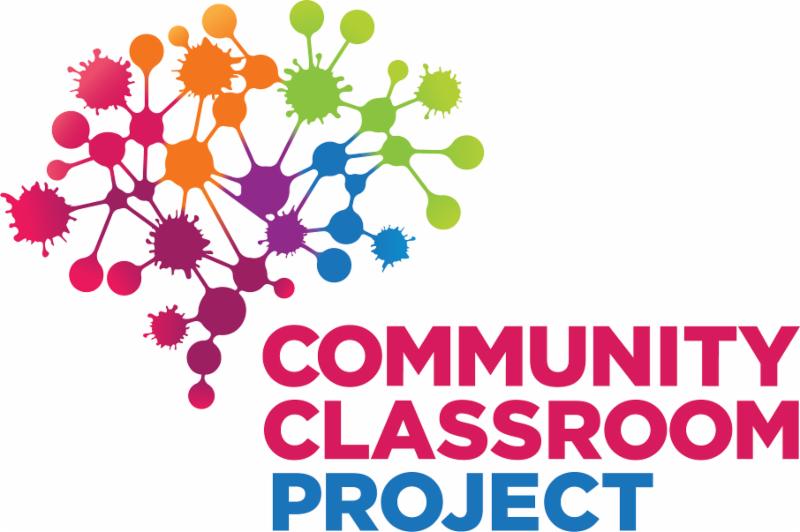 14 Aug

Introducing the PERC! A Parent Educator Resource Center
Committed to reducing school-related stress and increasing family engagement in schools, homes and communities
Reducing school-related stress is mission-critical in order to save students' lives, keep creative educators happy at work and engage parents in their child's education. The foundation of this work is to foster understanding of the impact of academic, social and emotional learning on mental health, family dynamics and community sustainability.
Now, teachers, administrators, therapists, families and students can come together to share experiences, ideas and resources for creating a more peaceful and productive school experience through Community Classroom Project's Parent Educator Resource Center. 
The PERC is housed inside the Community Classroom Project, a community learning center opening this Fall on the Space of Mind campus in Delray Beach. 
This innovative and collaborative "think tank" will achieve this through our primary initiatives:
WE SUPPORT teachers, parents and administrators in every school – regardless of financial need – with resources to implement effective Social Emotional & Life Skill-Building strategies in K-12 classrooms.

WE CONNECT families with advocacy training, educational resources, lectures, programs and professionals to create more solutions and less stigma around mental health and more opportunities for family engagement.

WE EDUCATE through lectures, office hours and special events devoted to mental health, behavior, academics, learning differences and other relatable topics suggested by our network of parents, educators, community leaders and, of course, students.




WE CONNECT educators and other family service providers through Professional Development Programs and Continuing Education Courses, as well as host regular events to help strengthen this collaborative community.




WE ADVOCATE by inspiring community members to use their voice through civic participation and educating parents about policies affecting their families and how to advocate individually at home and school for their children.