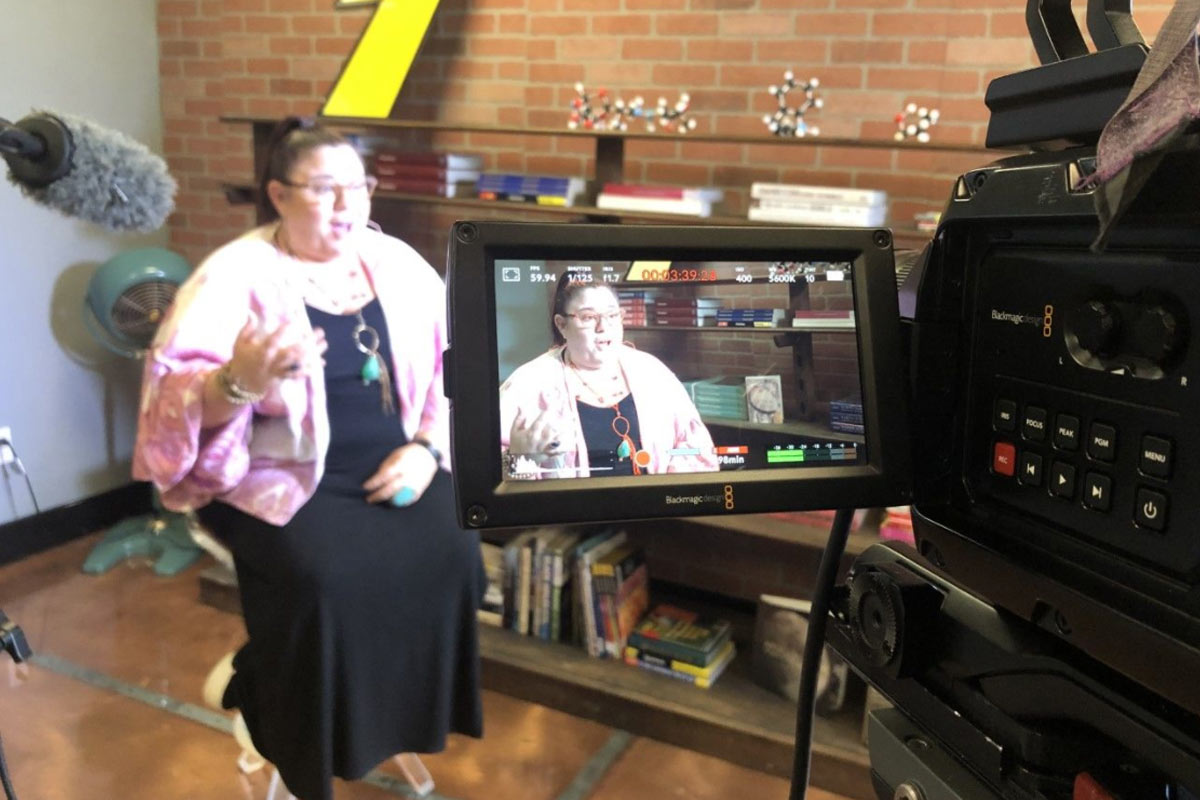 23 Jul

More local parents turn to homeschooling as PBC School District opts for virtual learning

DELRAY BEACH, Fla. (CBS12) — Just one week after the Palm Beach County School District finalized its plan to begin the school year online, Ali Kaufman and her team at Space of Mind in Delray Beach are busier than ever.

Kaufman runs a "social homeschool" program out of her Delray Beach schoolhouse, where instructors called "coaches" guide small groups of students through lessons that meet the state education standards.

Last year, Kaufman had about 50 kids on her Delray Beach campus, but since the COVID-19 pandemic pushed the Palm Beach County School District into online learning, Kaufman has doubled her staff and nearly doubled her student body.

In addition, she is now offering coaching certification programs for families that wish to remain in their own homes. Since last week's school board meeting, Kaufman says she's had increased interest in her program to train parents, babysitters and former teachers to become homeschool instructors.

"We are ready for this moment, because I understood how homeschooling could be mainstreamed and offer parents a better and even cheaper than private school option for education, I set out to create a curriculum and culture within the program that could be scaled and offer more families choice," Kaufman said.

Kaufman's certification program prepares instructors to teach one-on-one, or instruct small groups of students in-home – an increasingly popular option now deemed the "learning pod" model.

"If there's a group that's already formed and they've identified who is going to run their group, we are going to provide them with training so their group can facilitate and follow the curriculum," Kaufman said.

Regardless of the chosen model, Kaufman says many local families are struggling with distance-learning, and are now leaving the public school system altogether.

Some, she says, are opting for homeschooling because of work obligations. Others have children with learning challenges who might require more help, and then there are those who have become inspired to leave the traditional school model altogether.

"There were a lot of things that weren't working with school before this," Kaufman said. "We had bullying and test anxiety and social media and school shootings, and just so many things that were not working, but now we have an opportunity to fix."

But Space of Mind is not the only local program providing creative solutions for parents still unsure what to do about schooling next year.

The pandemic also inspired local sisters, Brittany Inselman and Jessi Inselman to launch a concierge service, linking certified, local teachers with families who are looking for help with homeschooling.

"We're the matchmakers," the Inselman sisters told CBS12 News. "Just as there is a need for students to receive this instruction, there are teachers who aren't sure that they want to return to the classroom."

The business, OT2U School Solutions,connects families with teachers who can help navigate the District's online learning platform and supplement instruction, and also provides teachers for local "learning pods."

"I think the biggest challenge right now is that people are unsure where to go," Brittany Inselman said. "We are there to help facilitate whatever model they want… it's on a case by case basis. Whatever they want, we'll be able to assist them."

The Inselman sisters say they have also been hearing from many families with students with various learning challenges, and they have tapped into a large network of teachers who can provide support for students of all ability levels.

Although these programs will come with a cost, organizers say the price tag is still lower than private school, and can be negotiated on a case-by-case basis.

School Solutions creates custom bundles for individual families and pods. The service is still accepting requests for matches.

The Space of Mind price breakdown is also on a case-by-case basis, and the organizer says the programs can run anywhere from $5,000 to $30,000. They are accepting new enrollment through mid-August, and offering training programs before schooling starts in September.