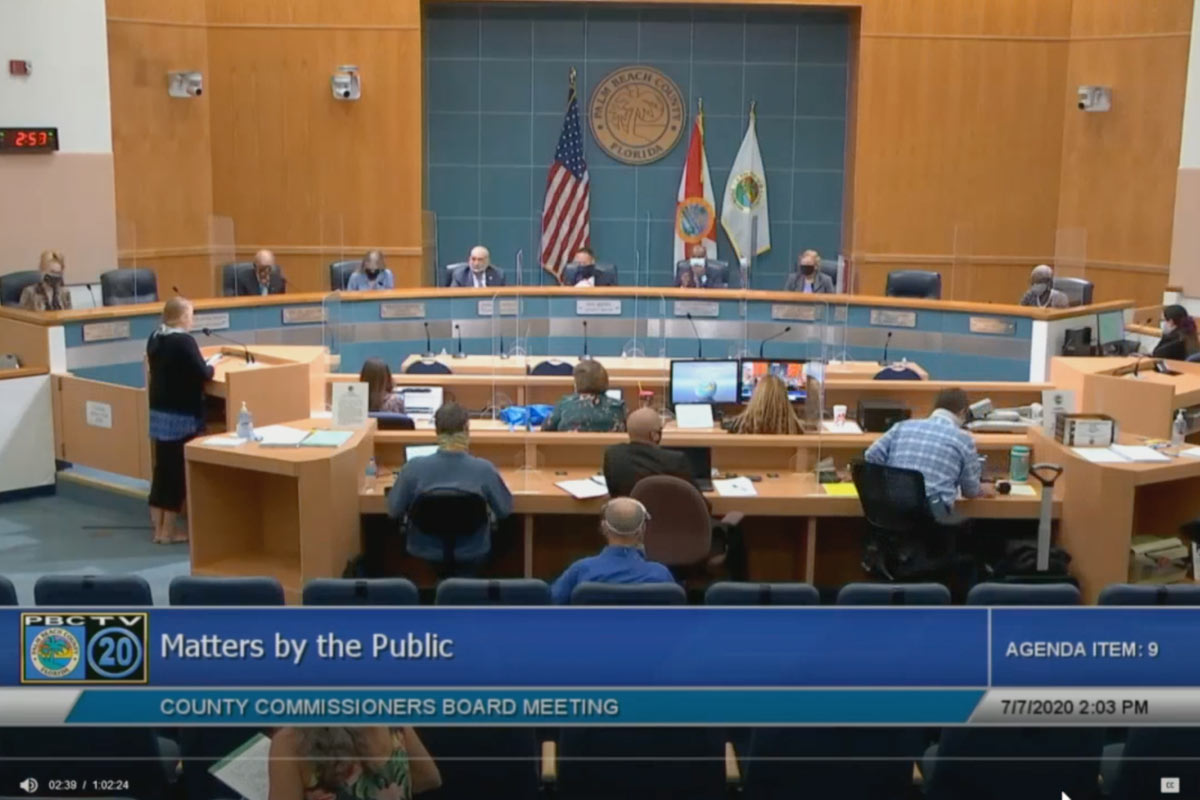 08 Jul

Palm Beach County parents react to school mandate from Florida Department of Education
School District of Palm Beach County will make reopening decision on July 15
PALM BEACH COUNTY, Fla. — Parents and teachers' union officials are reacting after the Florida Department of Education issued an executive order on Monday for schools to open at least five days per week in August.
"I don't think it's a one size fits all type of approach," said parent Dave Levinbook, whoh decided to enroll his son in Space of Mind, a homeschooling program. "Having smaller classes, the ability to do more things over Zoom, the ability to work with our schedule coming from New York and used to starting school in September versus August."
Though the School District of Palm Beach County said it will make a final decision on the reopening of schools on July 15, the latest mandate from the state DOE has some concerned.
"They made it clear that decisions are still made by the local government entity which would be the school board they should be based on medical information and COVID case numbers," said Justin Katz, the president for the Classroom Teachers Association.
The union said there are more than 12,000 teachers working for the School District of Palm Beach County.
"We put out a survey two days ago and the window is still open, but over 4,500 teachers have responded, our members. And the vast majority I can tell you are concerned about going back five days a week. Only about 14% of teachers who responded said they are comfortable going back from day one on August 10 to five days a week of live instruction on campuses," said Katz.
Dr. Donald Fennoy, the Superintendent of Schools for the School District of Palm Beach County, released this statement to WPTV:
"The Executive Order from the Florida Department of Education provides the District with flexibility to begin the 2020-21 school year in accordance with recommendations from health officials that are based on the status of COVID-19 in Palm Beach County, and without the fear of losing FTE funding as we make decisions based on keeping our students and staff safe during this pandemic.
The School District has maintained its 'Reopening of Schools' timeline set months ago. Wednesday, July 8, the Reopening of Schools Task Force will provide School Board Members with an overview of reopening options for the new school year. On July 15th, the School Board will make final reopening decisions."