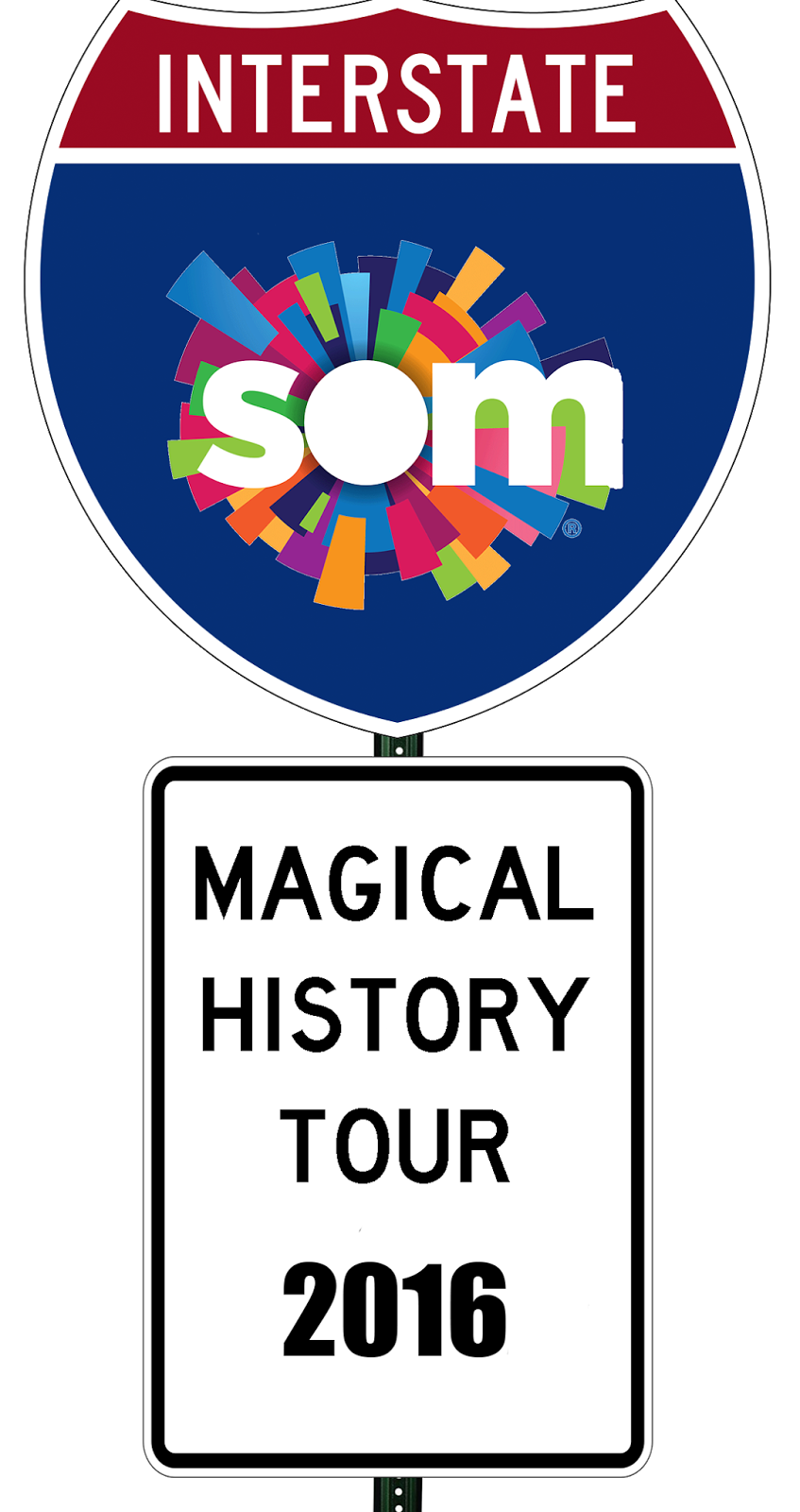 27 Mar

The Magical History Tour is Almost Here…

We leave on Tuesday!

Space of Mind's 6th-12th graders will be traveling up the East Coast this Spring to visit many of the historic places we're learning about through this year's integrated curriculum theme, "Our Living American History." We will be documenting our journey through photos and videos on our blog, so follow along! We'll also be culminating our yearlong exploration into our past – from Native America through Modern America – through our creation of a Pop-Up Civil Rights Museum in our historic schoolhouse. The museum, celebrating freedom and America's peacemakers, will be open to families from Memorial Day through Independence Day!
We will be visiting the following cities in this order on our tour:
Jamestown, Yorktown & Williamsburg, VA
Stay tuned to our blog for all the details!