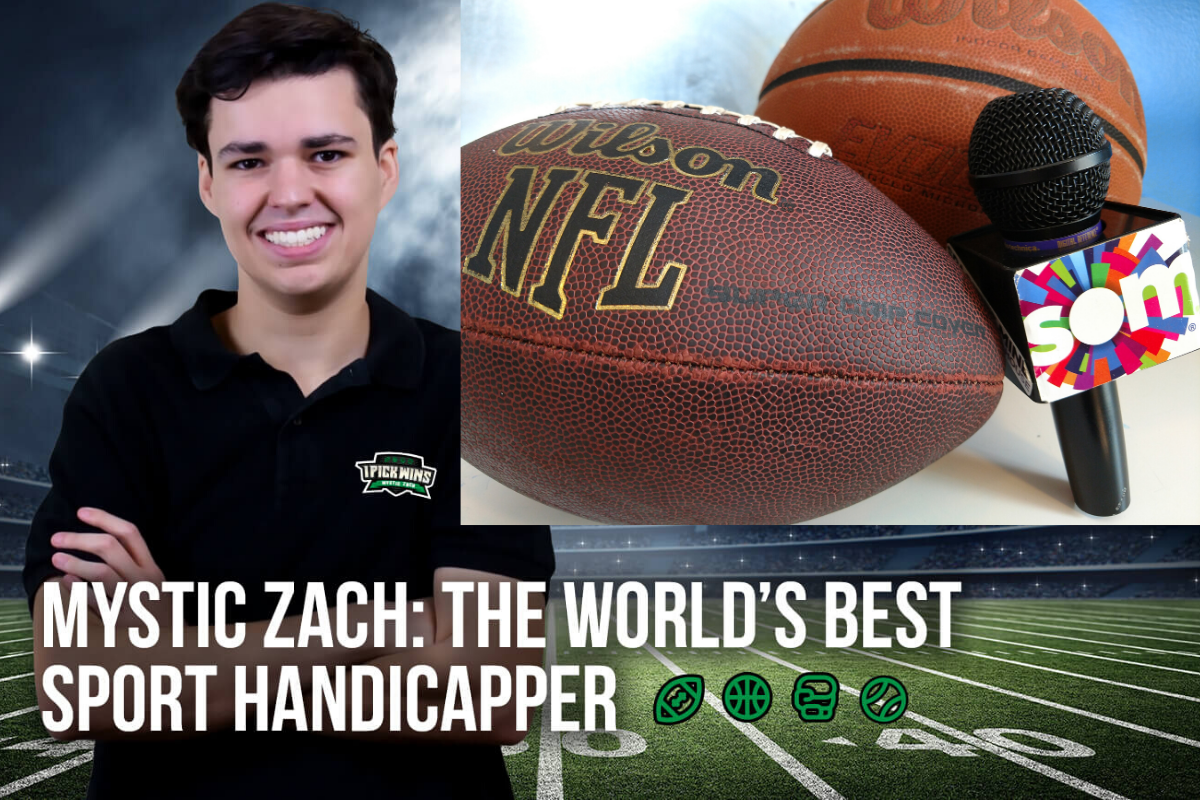 04 May

Zach Hirsch, class of 2020, Featured on Locker Room Update & Fox Sports

Class of 2020 senior, Zach Hirsch, has a huge future in professional sports broadcasting. His career started with a video his freshman year on WSOM featuring his sports picks and analysis. He has now accepted a generous academic scholarship to attend Lynn University, where he will major in Sports Management and continue running his web site, www.ipickwins.com, as he expands his sports journalism, broadcasting and filmmaking. Zach isn't just a sports savant, though; he is also a great human. Zach has singlehandedly raised tens of thousands of dollars to build homes for families in Haiti, is a leader with our student council and schoolhouse entrepreneurship programs and a mentor for the younger students.

Read about Zach's incredible plans for the future of Fantasy Sports in the recent Locker Room Update article.

Hear Zach on Fox Sports 640's Coach Kokell Show to discuss his special skills, how he got into the business, the NFL Draft and more.

Way to go, Zach! We think you're aweSOMe!